Has anyone tried the district's 311 app now available for iphones and 'droids (sorry blackberry users)?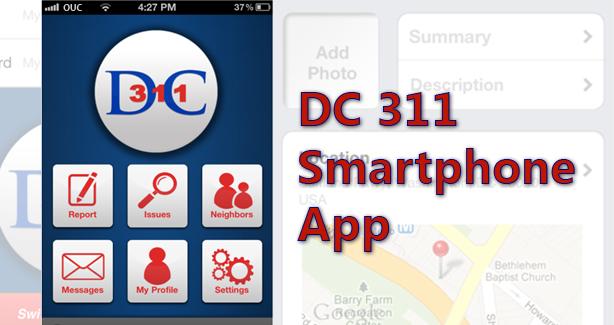 To find out more visit www.ouc.dc.gov This app is suppose to make it easier to report graffiti, potholes and other neighborhood nuisances that don't require police or an emergency response.
If you've used the app, give us the 411 on the 311!